BBQ Master GO Charcoal
So that you don't have to do without juicy steaks, crunchy sausages or grilled vegetables during your next picnic
BBQ Master Go Charcoal - The 1st portable charcoal grill accompanies you on your next trip to the countryside, camping, or on your next holiday trip. It is quick to set up and can be folded up just as quickly after the BBQ to save space and stowed in the practical carrying bag.
All you need is a little bit of Hozkohle, a few tasty steaks and the BBQ can take place anywhere
...
BBQ Master Go Charcoal - The 1st portable charcoal grill accompanies you on your next trip to the countryside, camping, or on your next holiday trip. It is quick to set up and can be folded up just as quickly after the BBQ to save space and stowed in the practical carrying bag.
All you need is a little bit of Hozkohle, a few tasty steaks and the BBQ can take place anywhere outdoors.

Features:

The grill is stable, robust, heat-resistant and free of harmful substances.
Easy and quick to assemble and disassemble,
grill rack height adjustable in three steps
carbon plate made of cast iron
Stand floor made of special, heat-resistant coated steel material.
Collapsible and portable
High quality workmanship
Material: stainless steel
easy to clean
incl. VAT
Shipping costs: CHF 8.90
Technical data
Mass unfolded:
Packaging size
:
weight:
Passend zu BBQ Master GO Charcoal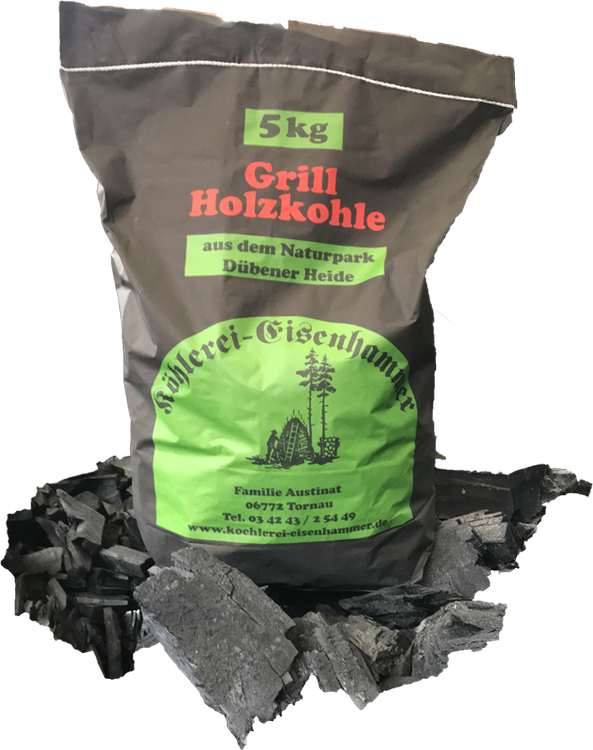 Holzkohle aus Buchenholz
The sustainably produced charcoal from beech wood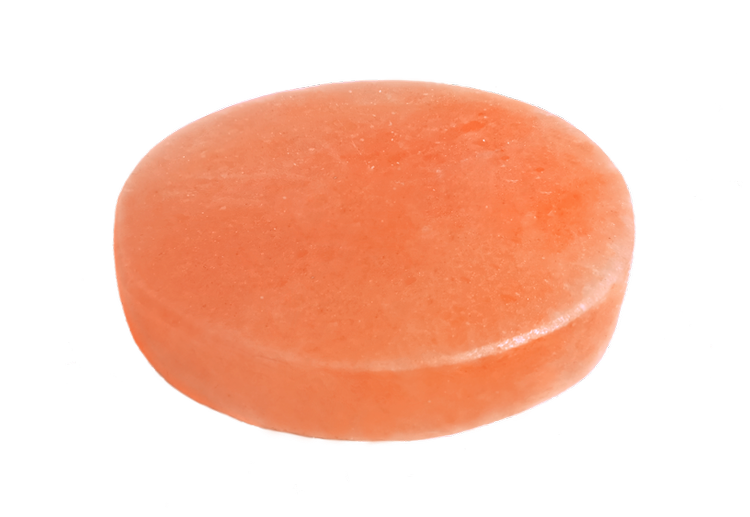 Himalaya salt block round- Hot Stone 30 x 5cm
The natural grill or cooling base - with spice effect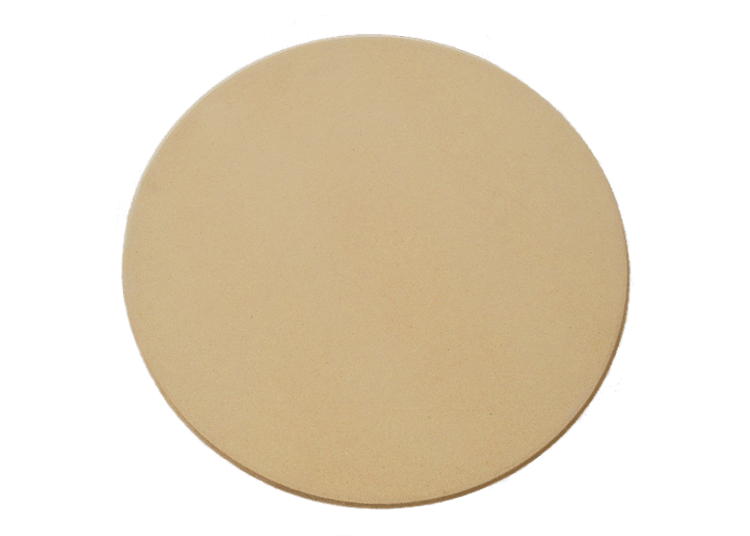 Pizza Stone XS-N
Makes cooking a pizza "easy as pie".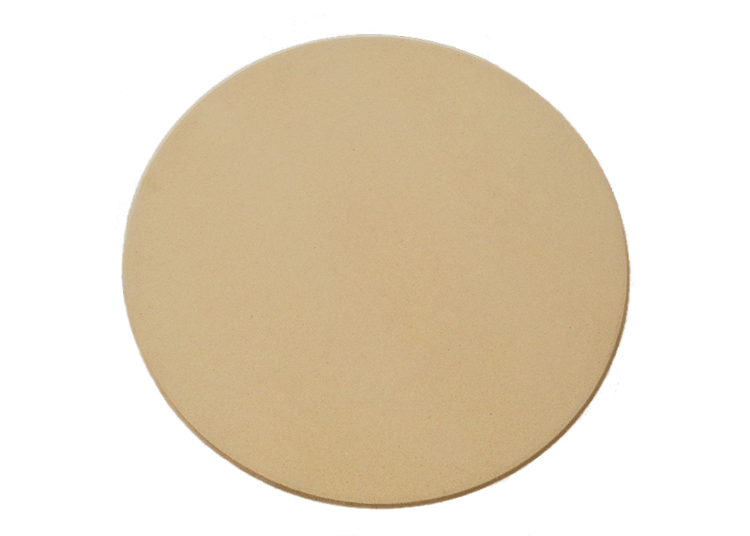 Pizza Stone L
Makes cooking a pizza "easy as pie".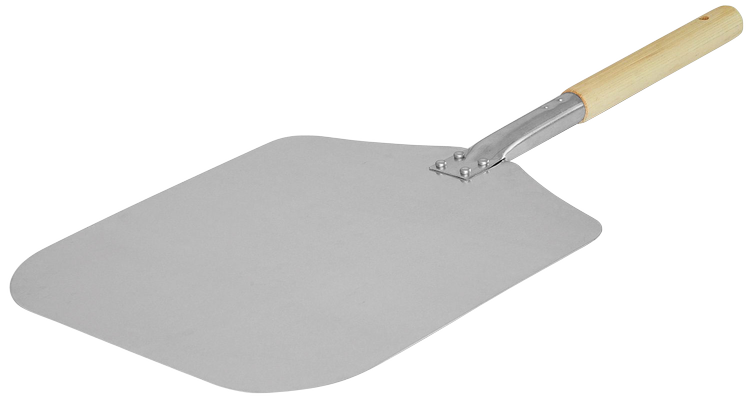 Pizza Peel
Use this elegant pizza peel to quickly and easily lift your perfectly baked pizza off the pizza stone.
Pizza knife
Cut your favourite pizza easily and quickly!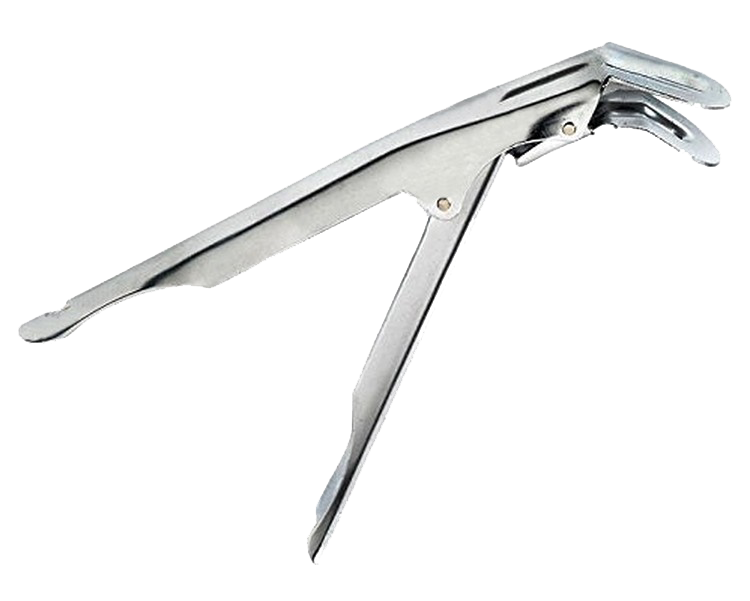 Tongs for the grid
For removing a hot grill grate in hot condition.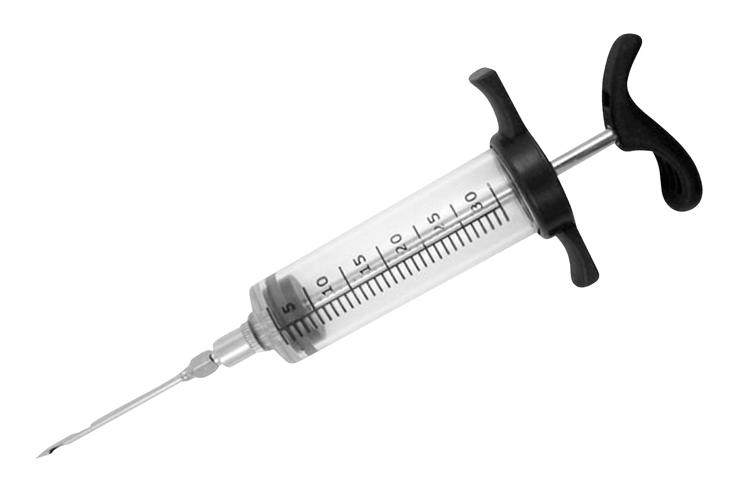 Marinades Injector / Syringe
Now your barbeque will be even jucier - thanks to the BBQ Master marinades injector.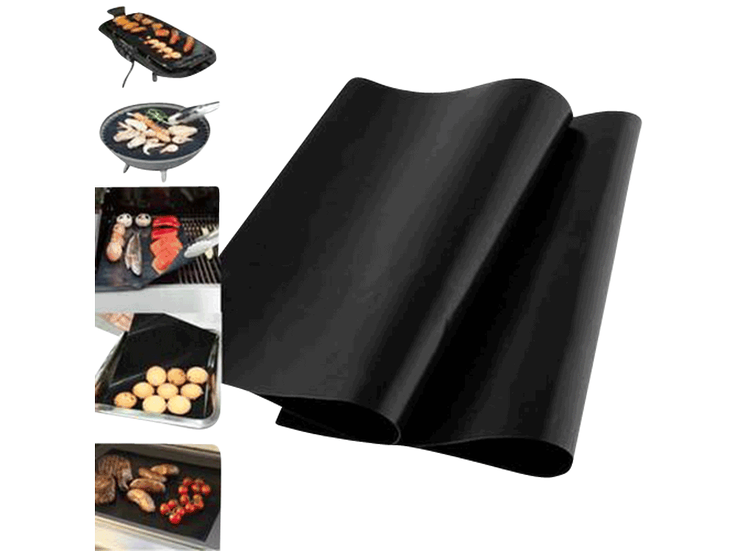 Grill Mats (2 Pieces)
With non-stick coating. Nothing sticks!
CHF 39.00
CHF 29.90
incl. VAT
Smoking Box (22.5x9x4cm)
Give your grilled food an unmistakable smoky taste.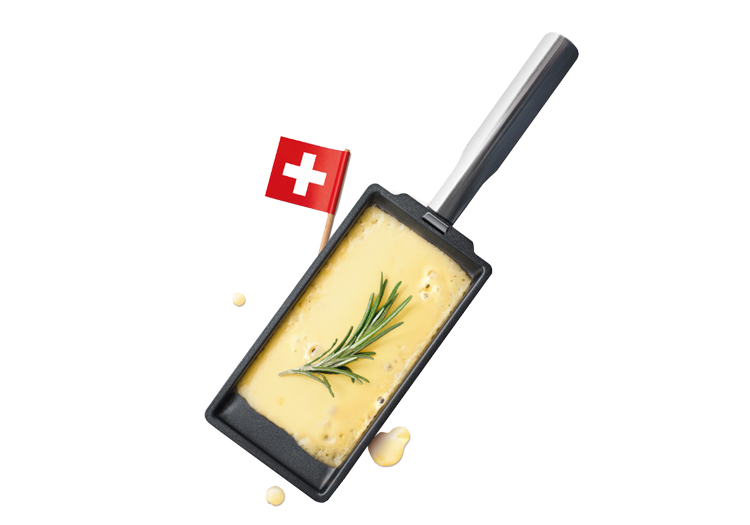 Raclette grill pan with scraper
Fancy a raclette?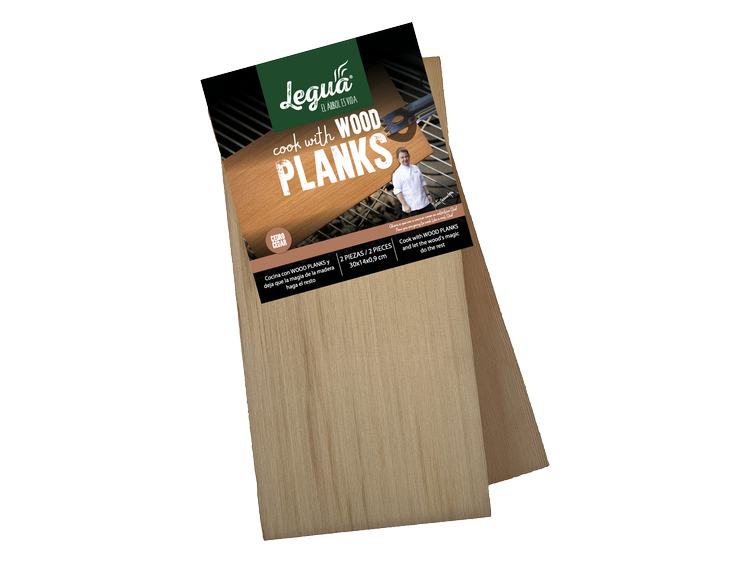 Smoked plank cedar wood
With the two wood planks you give your barbecue a unique smoke flavour.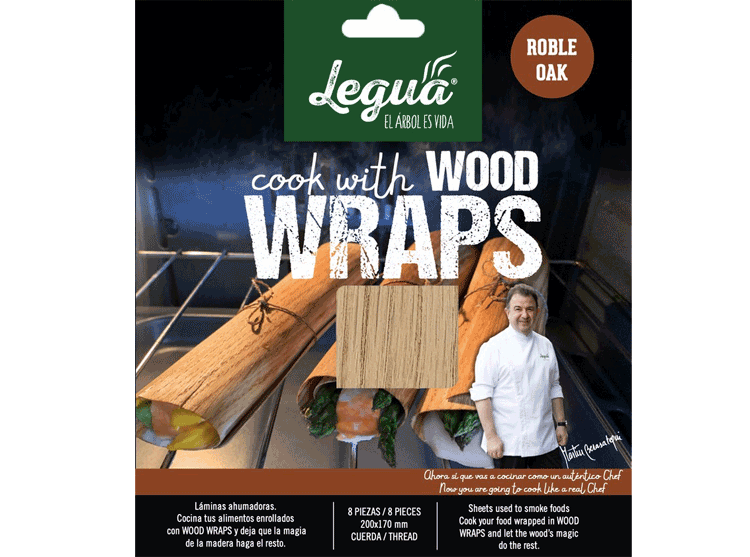 Wood Wraps Oak
With the eight beechwood envelopes, you give your food a unique smoky flavour.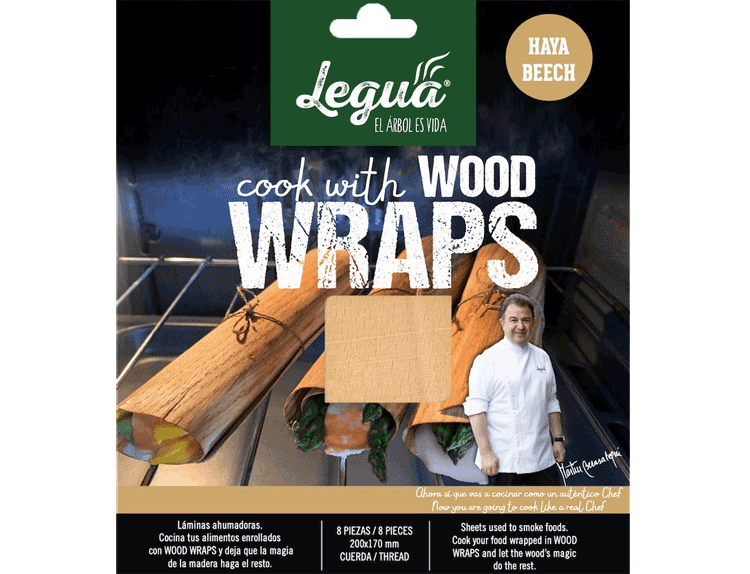 Smoking Wood Wraps Beech
With the eight beechwood envelopes, you give your food a unique smoky flavour.
Smoking snail for cold smoking
The special Hexagon COOK IN WOOD smoking snail is the ideal product for cold smoking.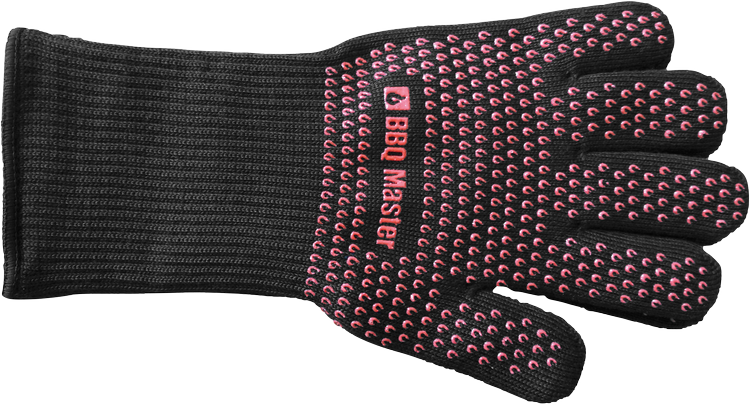 BBQ Master BBQ gloves
Secure protection, good grip
CHF 49.50
CHF 29.90
incl. VAT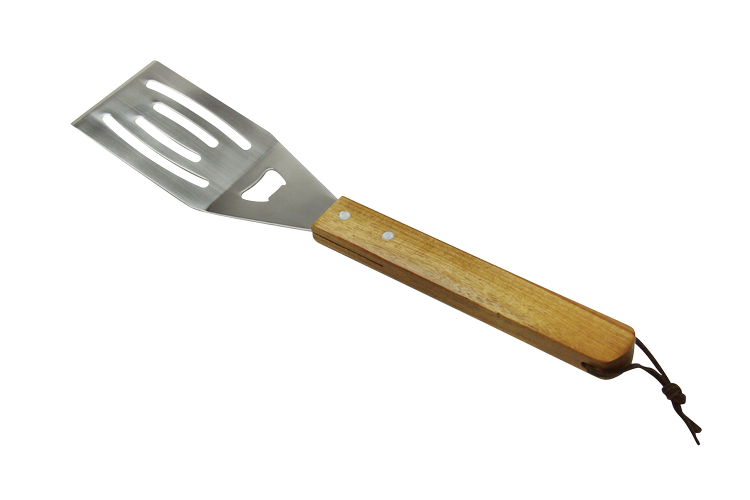 Grill Spatula / Roast turner
This roast turner should be in every household: Indispensable for turning fried food, hamburgers, meat, poultry, etc.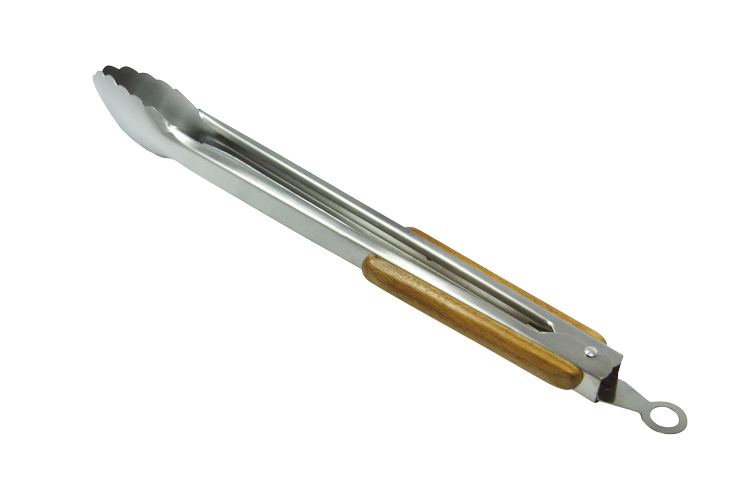 Grill Tongs
The BBQ Master grill tongs let you grip and turn your grilled goodies with ease and precision.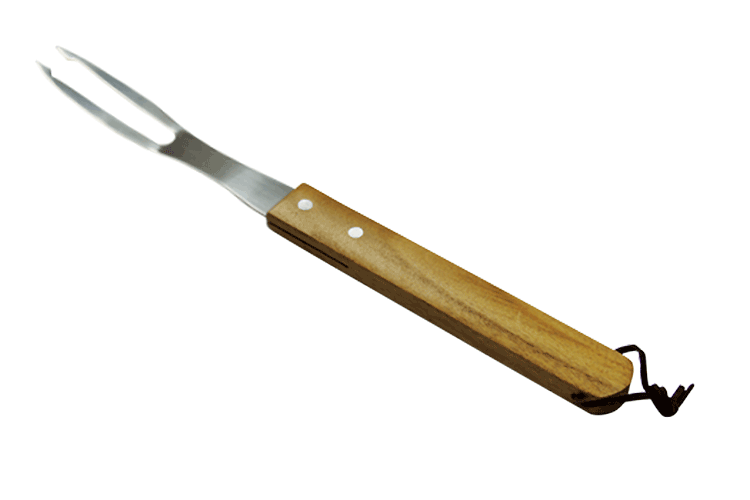 Fork
Keep your hands from the heat - with this extra-long BBQ Master stainless steel BBQ fork.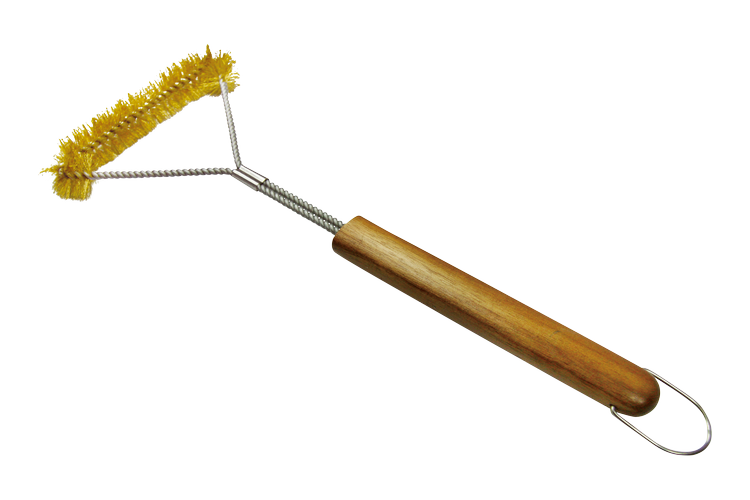 Triangle Brush
Clean your BBQ Grill Master easily and efficiently with the BBQ Master BBQ brush.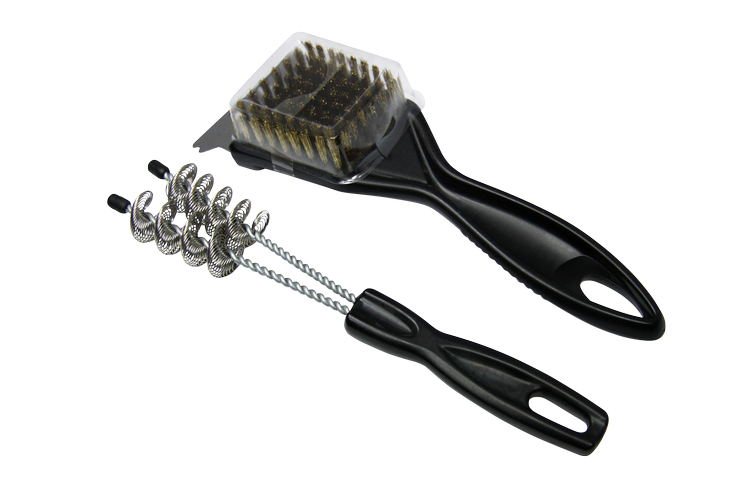 Brush Set
The BBQ Master cleaning set makes barbecue cleaning almost child''s play.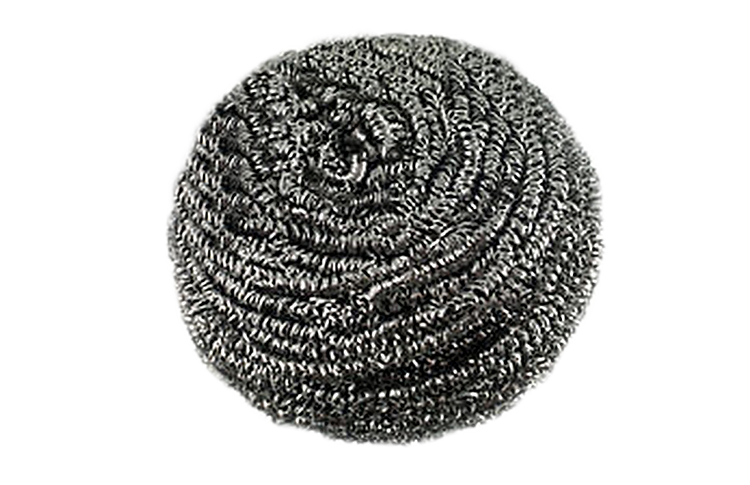 Stainless steel spiral grill cleaner extra-large (3 pieces)
The extra large stainless steel spiral grill cleaner cleans without much effort.
Passend zu BBQ Master GO Charcoal