pressure regulator 50mbar 1,5 Kg/h ¼ LH KN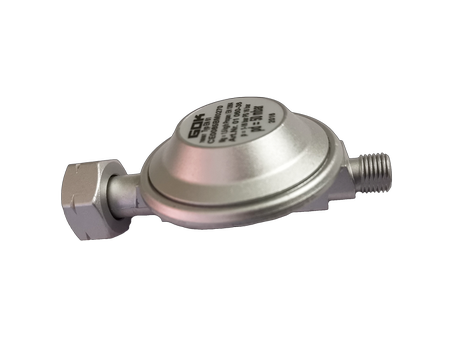 Pressure regulator with connection for Swiss gas cylinders


Quality pressure regulator by GOK from Germany with 50mbar 1.5kg/h with ¼ thread for Swiss gas cylinders.

A pressure regulator ensures always the same power and flame.
It is important that the pressure regulator and the grill are aligned to the same pressure (30 or 50 mbar).
This guarantees optimum performance of the appliance.


Version: 50mbar 1,5 Kg/h ¼ LH KN
CHF 24.90
incl. VAT
Shipping costs: CHF 8.90