Grill Assembly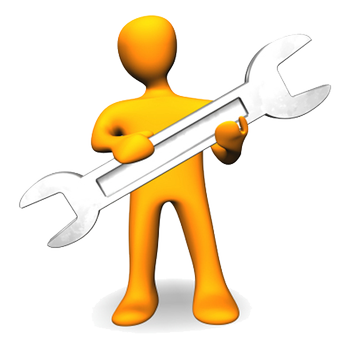 Save your time and order your grill already assembled.


Trust the professionals ! Sit back and enjoy the weather.

We will assemble your barbecue at our company and load it onto a pallet for safe shipping.
You can then have it conveniently delivered to your home and start using it immediately.

The price includes the complete assembly of the barbecue in our company and the secure packaging.
CHF 59.90
incl. VAT
Shipping costs: CHF 8.90