Cast Iron Grid Kamado XXL 23"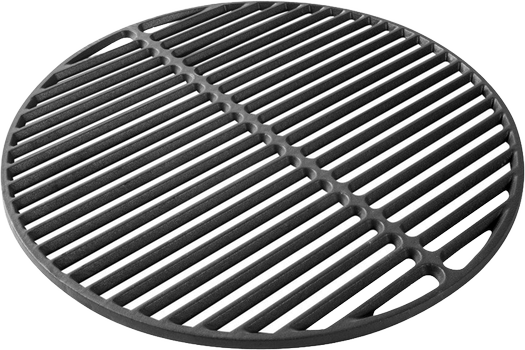 With the cast iron griddle perfect grill strips can be made on the food.


This high-quality cast iron grill provides juicy steaks and fine barbecue food with the traditional brand pattern: It conducts the heat optimally and ensures that the barbecue food adheres less strongly.
Version: 46.5 x 1cm
CHF 89.00
incl. VAT
Shipping costs: CHF 15.00
Technical data
46.5 x 1cm
Videos
Passend zu Cast Iron Grid Kamado XXL 23"

Cast grate tongs / cast pot tongs
Pliers for picking up the cast iron grate, or the casting pot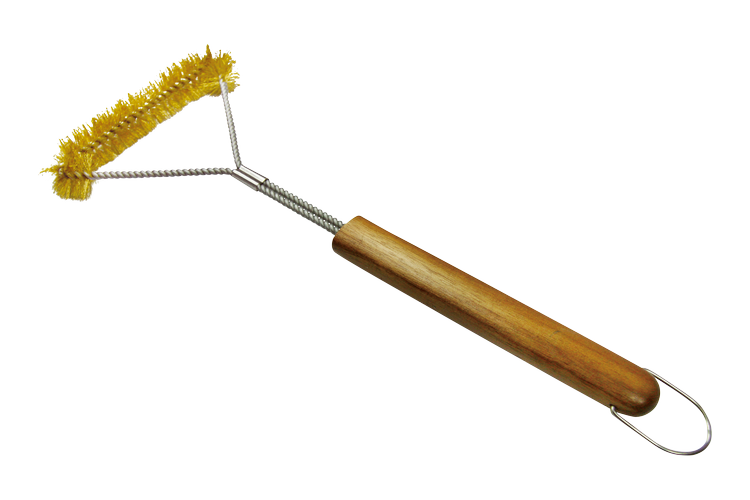 Triangle Brush
Clean your BBQ Grill Master easily and efficiently with the BBQ Master BBQ brush.