Kamado XS-N Black
Small, but oho! Popular for balcony or terrace
The XS-N is the bigger version of the smaller XS. It can be used as a table grill or as a conventional standing grill. With a grill surface of 30 cm radius, the XS-N offers more space than its little brother. However, its outer dimensions are still very compact. It only requires a footprint of 44 x 44 cm. Nevertheless, you don't have to forego the advantages and possibilities of a real Kamado
...
The XS-N is the bigger version of the smaller XS. It can be used as a table grill or as a conventional standing grill. With a grill surface of 30 cm radius, the XS-N offers more space than its little brother. However, its outer dimensions are still very compact. It only requires a footprint of 44 x 44 cm. Nevertheless, you don't have to forego the advantages and possibilities of a real Kamado charcoal barbecue.
The Kamado BBQ Master Charcoal Grill – The Grill for all Occasions
Rarely has a grill been able to do so much so easily. Grilling or baking. Smoking or low-temperature cooking. It's all no problem. The Kamado BBQ Master is the perfect easy-to-use, all around grill.
Easy Temperature Control
The Kamado BBQ Master uses two dampers to regulate air flow. The lower damper controls air inflow. On the lid is a rotating vent to control the grill exhaust. Using the upper and lower vents, you can keep the temperature just where you want it. Low-temperature cooking at 175 °F or a 650 °F pizza oven – it's all possible!
First Class Insulation
The Kamado BBQ Master is perfectly insulated. The outer ceramic coating provides excellent weather protection. That, combined with the interior firebrick construction, provides superior insulation and ensures uniform heat distribution.
Light Once – Grill up to Three Hours
Due to the ceramic and firebrick insulation, the Kamado BBQ Master requires very little oxygen, so the charcoal burns slowly. Once started, you can grill for up to three hours without adding charcoal. So, the Kamado BBQ Master is extremely efficient and economical.

Delivered by dispatch (curb). Please provide your phone number at the checkout for any addiitional questions we may have.
Version: Schwarz
incl. VAT
Shipping costs: CHF 34.90
Features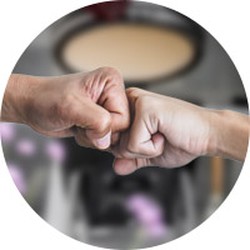 Value for money for your Kamado
At BBQ Master you get more for your money, because we sell all grill products directly to our customers, without intermediate trade. This enables us to offer you high-quality products at a much lower
...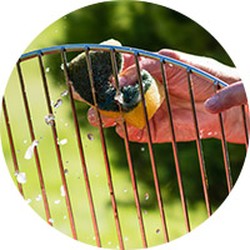 Easy cleaning of your Kamado
The BBQ Master Kamado is extremely user-friendly to clean: Heat the Kamado to a temperature of around 300 °C for this purpose. Use our practical grill brushes for easy cleaning of the grates. When
...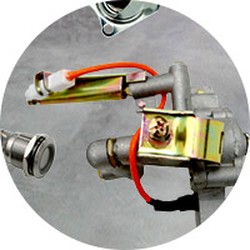 Replacement parts
We have a complete range of spare parts for all BBQ Master Grills. From burners to temperature indicators to ignition systems. If it had to be, we could build a whole grill from all the individual parts!
...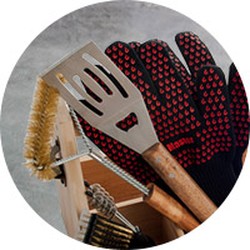 Wide range of accessories
Do you want to use your grill as a smoker? No problem: you''ll find the right smoker box in our accessory range. We also offer everything from pizza stones to the chicken seater to cleaning utensils;
...
Technical data
Stand area 44 x 44 cm
BBQ diameter 37 cm
Diameter of the cooking surface 30 cm
Height with stand 60 cm
Weight: 31 kg
Properties overview
Steel base
Kamado XS-N grill unit
Firebrick inserts
Enameled cooking grid
Temperature display
Videos
Passend zu Kamado XS-N Black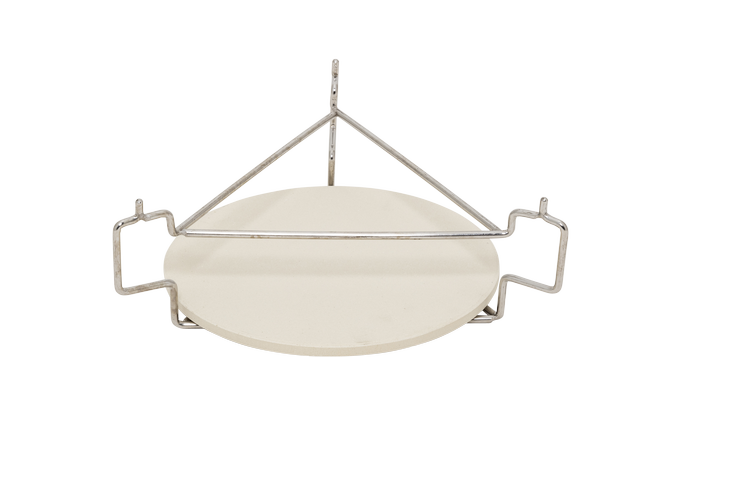 Wärmeverteilungsplatte mit Einsatz XS-N
For perfect heat distribution and indirect grilling.
Grille en fonte Kamado XS-N
With the cast iron griddle perfect grill strips can be made on the food.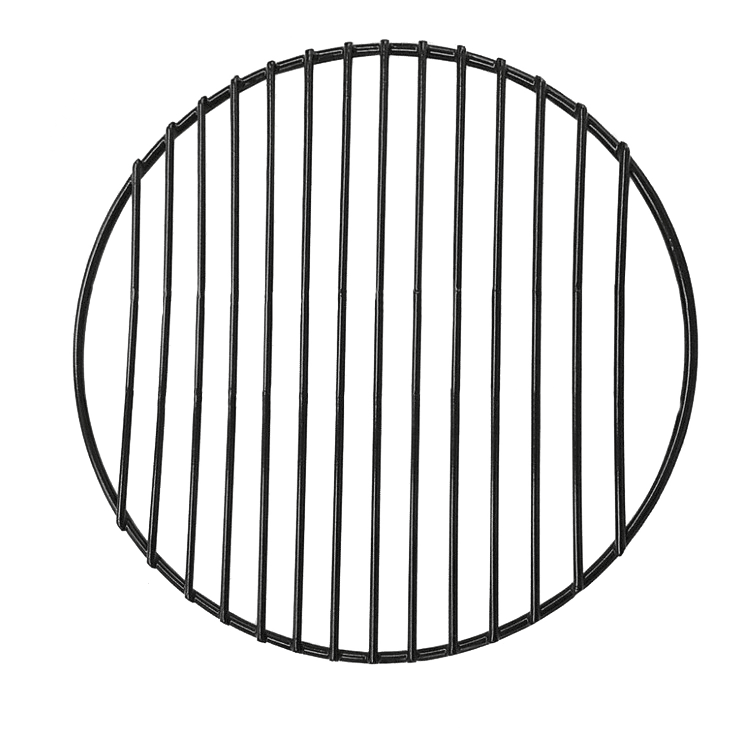 Grid Enamel Kamado XS-N (14")
Easy to clean, break-proof enamelled grill grid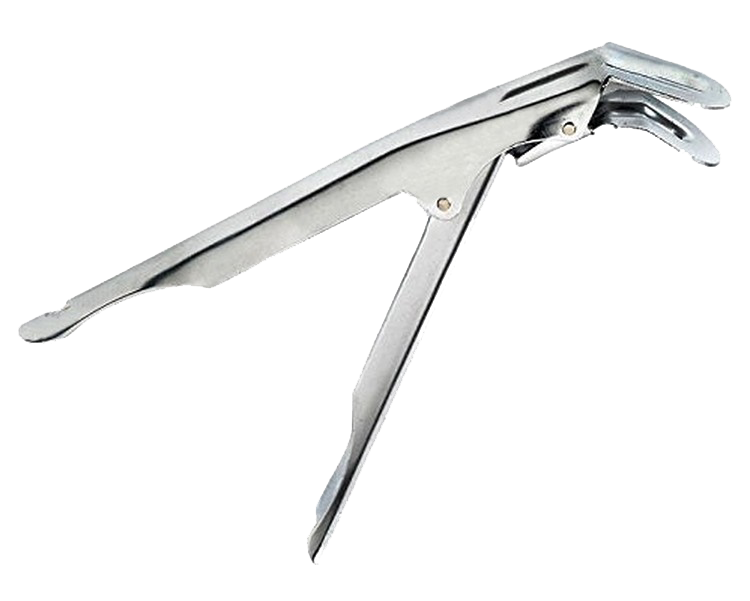 Tongs for the grid
For removing a hot grill grate in hot condition.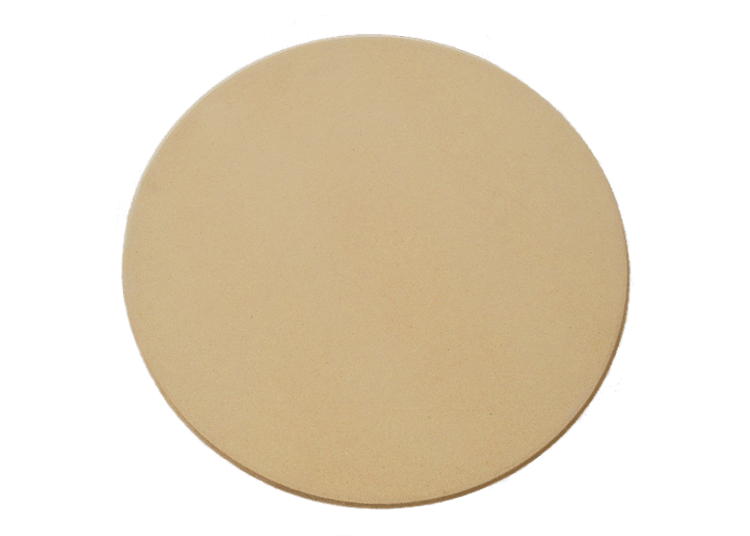 Pizza Stone XS-N
Makes cooking a pizza "easy as pie".
Smoking snail for cold smoking
The special Hexagon COOK IN WOOD smoking snail is the ideal product for cold smoking.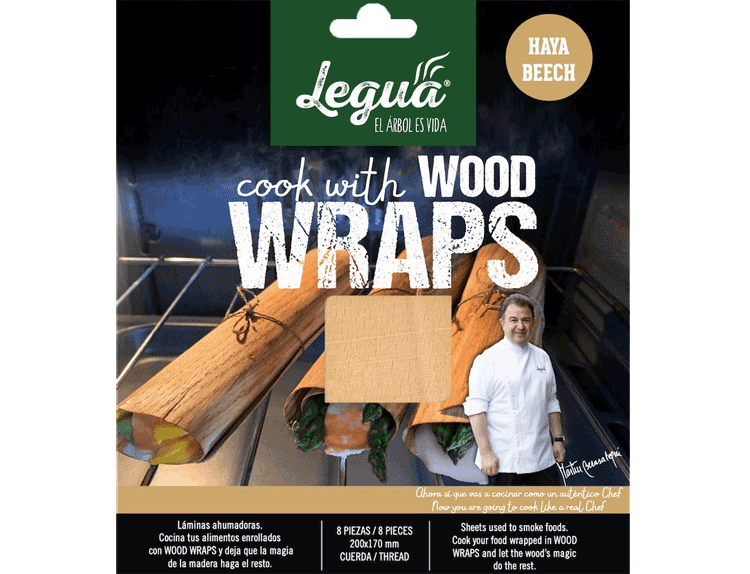 Smoking Wood Wraps Beech
With the eight beechwood envelopes, you give your food a unique smoky flavour.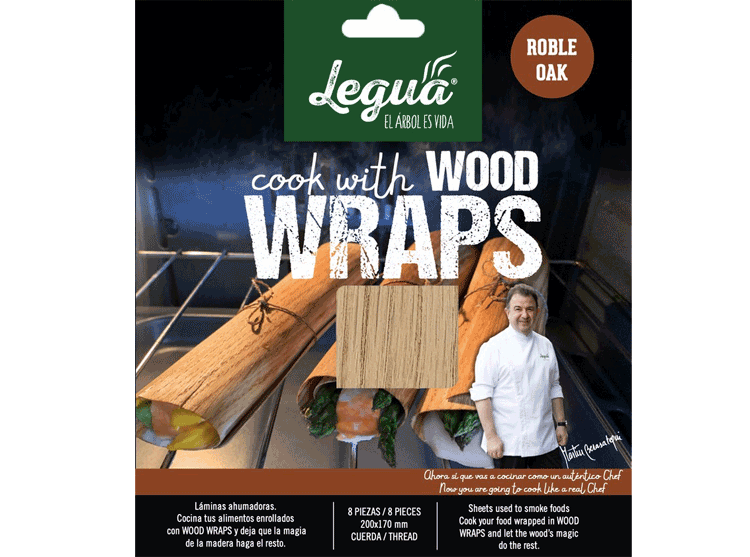 Wood Wraps Oak
With the eight beechwood envelopes, you give your food a unique smoky flavour.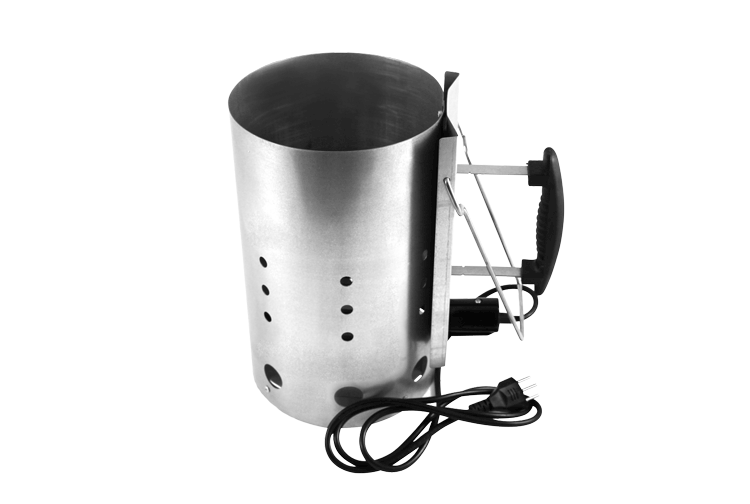 Electric Charcoal Chimney
Perfect for glowing charcoal or briquettes in less than 5 minutes, eliminate the need for liquid lighter or kindling cubes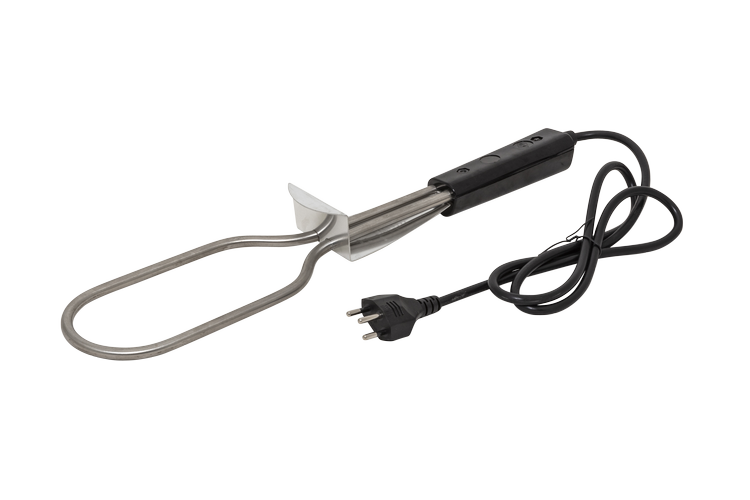 Elektrischer Anzündstab
Quick and easy lighting of your charcoal grill.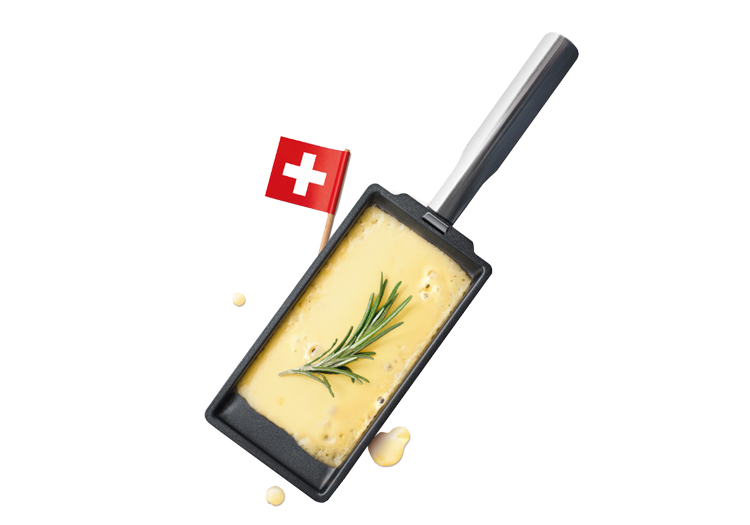 Raclette grill pan with scraper
Fancy a raclette?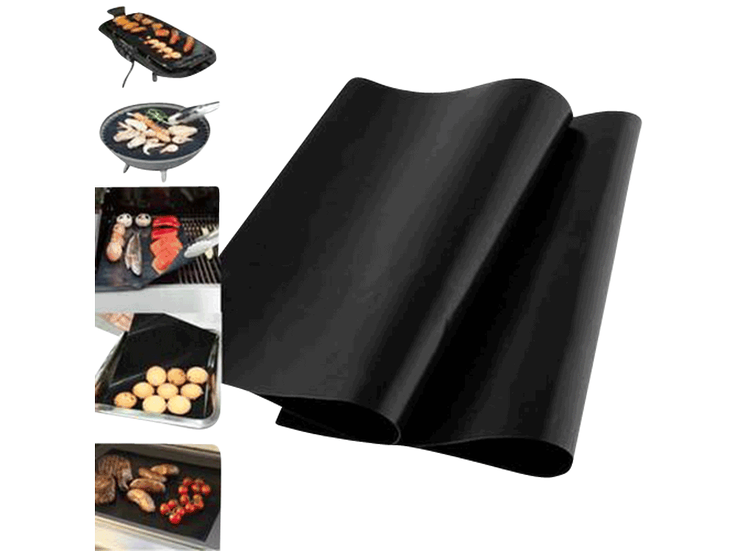 Grill Mats (2 Pieces)
With non-stick coating. Nothing sticks!
CHF 39.00
CHF 29.90
incl. VAT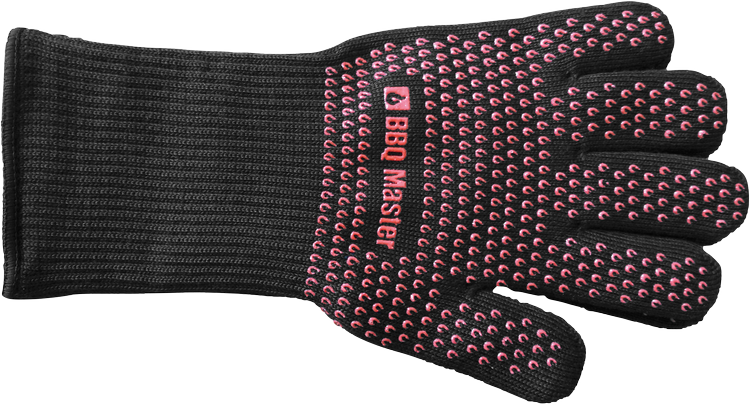 BBQ Master BBQ gloves
Secure protection, good grip
CHF 49.50
CHF 29.90
incl. VAT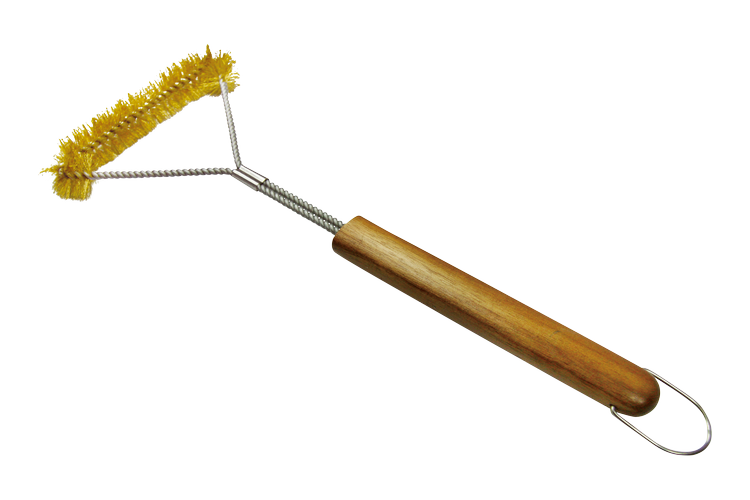 Triangle Brush
Clean your BBQ Grill Master easily and efficiently with the BBQ Master BBQ brush.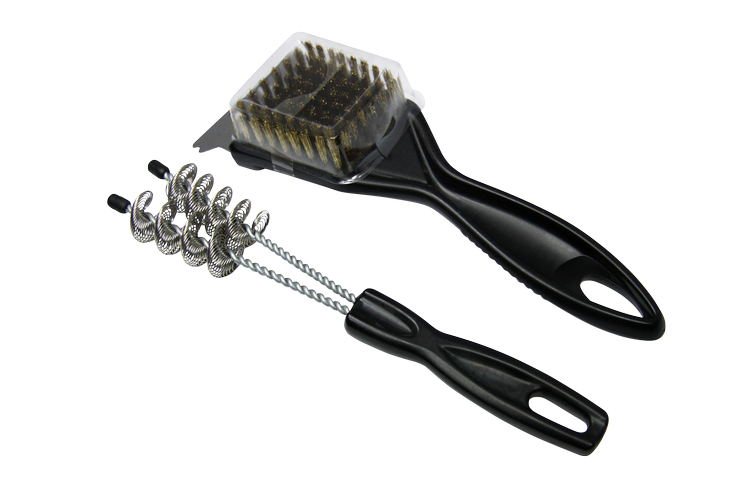 Brush Set
The BBQ Master cleaning set makes barbecue cleaning almost child''s play.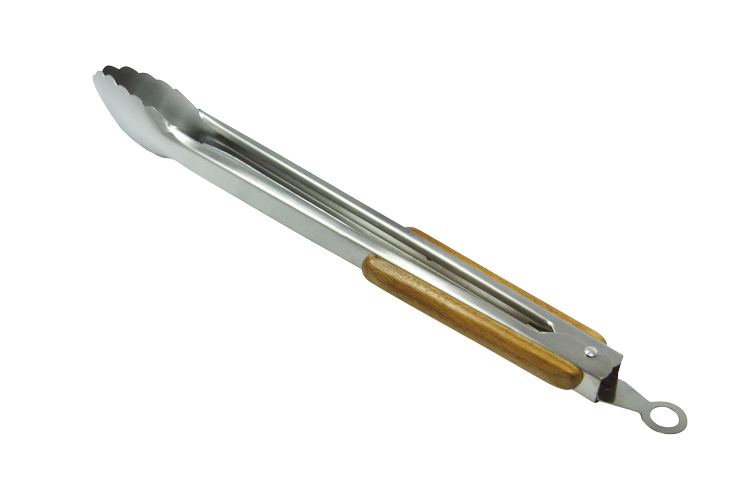 Grill Tongs
The BBQ Master grill tongs let you grip and turn your grilled goodies with ease and precision.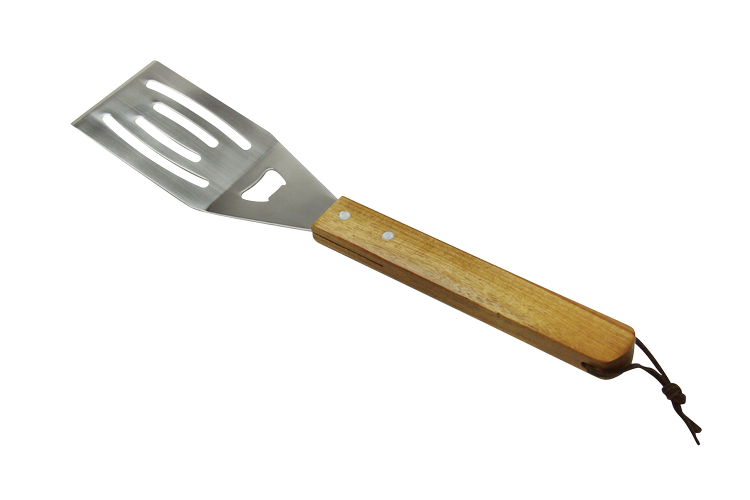 Grill Spatula / Roast turner
This roast turner should be in every household: Indispensable for turning fried food, hamburgers, meat, poultry, etc.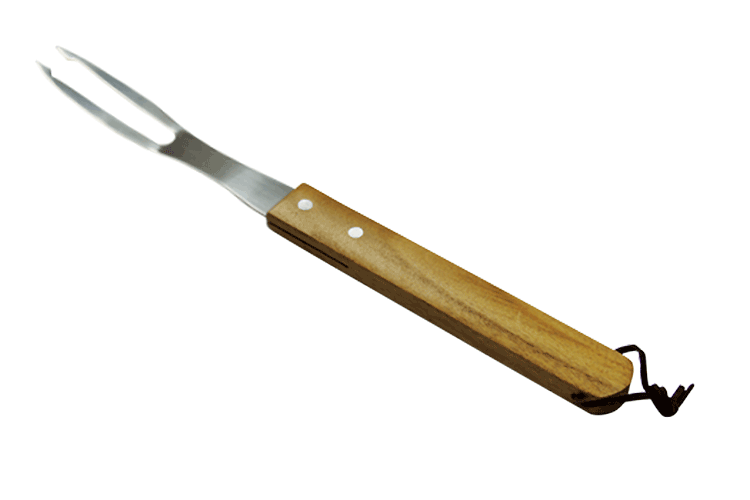 Fork
Keep your hands from the heat - with this extra-long BBQ Master stainless steel BBQ fork.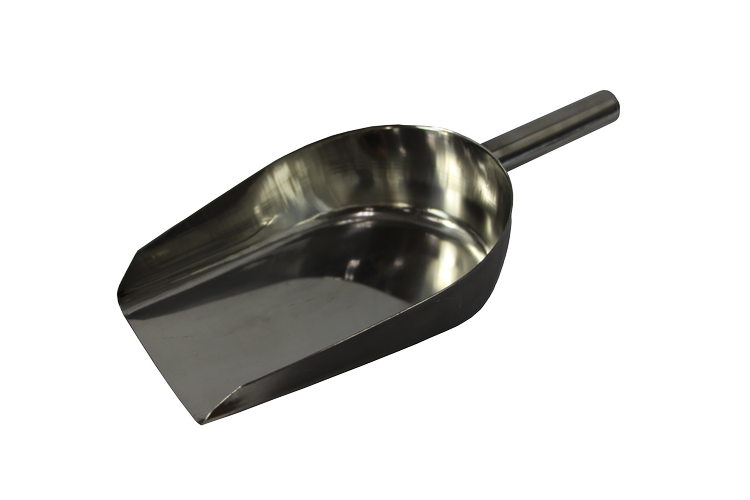 ash shovel
Thanks to this specially shaped ash shovel, you can do the job quickly and cleanly.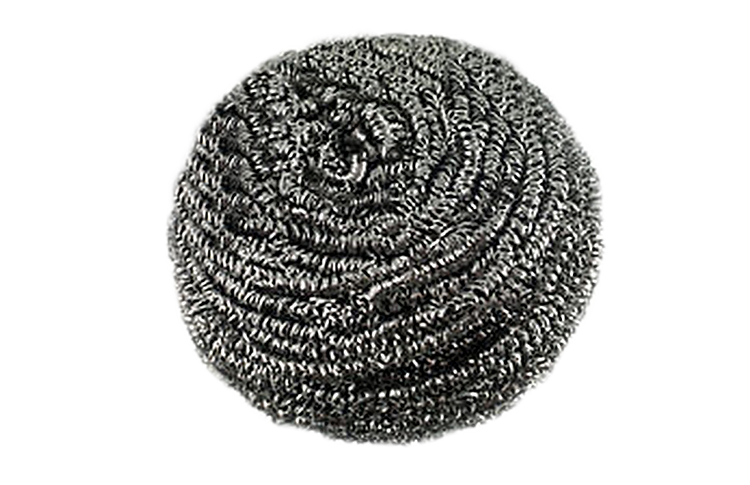 Stainless steel spiral grill cleaner extra-large (3 pieces)
The extra large stainless steel spiral grill cleaner cleans without much effort.
Passend zu Kamado XS-N Black