Outdoorkitchen Kamado Trolley
The perfect stainless steel trolley for your Kamado Grill
Finally enough storage space so that you don't have to carry accessories such as crockery and barbecue utensils back and forth to every barbecue session.

The Kamado Trolley is made of high-quality stainless steel, as you find it in professional areas, and is therefore durable and easy to clean. Two smooth-running and robust drawers with ball-bearing rails are built in. You can also
...
Finally enough storage space so that you don't have to carry accessories such as crockery and barbecue utensils back and forth to every barbecue session.
The Kamado Trolley is made of high-quality stainless steel, as you find it in professional areas, and is therefore durable and easy to clean. Two smooth-running and robust drawers with ball-bearing rails are built in. You can also easily store an 11kg gas bottle in the cabinet. Thanks to the built-in opening, the gas hose can be connected directly to the gas module of the Kamado XL Pro.
The Kamado trolley can only be attached to the left side of the outdoor kitchen elements (according to the article illustration).
Non compatible avec les modèles Kamado XXL et XXL Pro.
CHF 789.00
incl. VAT
Shipping costs: CHF 34.90
Technical data
Dimensions (WHT) 100 x 58.5 x 86 cm (H-with wheels 90cm)
Dimensions recess Kamado
Max. Diameter 58 cm
Height 43 cm
Fits the models:
Kamado XL
Kamado XL Pro Black, Lime Green
Big Green Egg Large
Properties overview
Robust stainless steel housing
Recess and holder for large gas bottle
Two stainless steel drawers
One stainless steel door
Two swivel casters
Two swivel casters
Passend zu Outdoorkitchen Kamado Trolley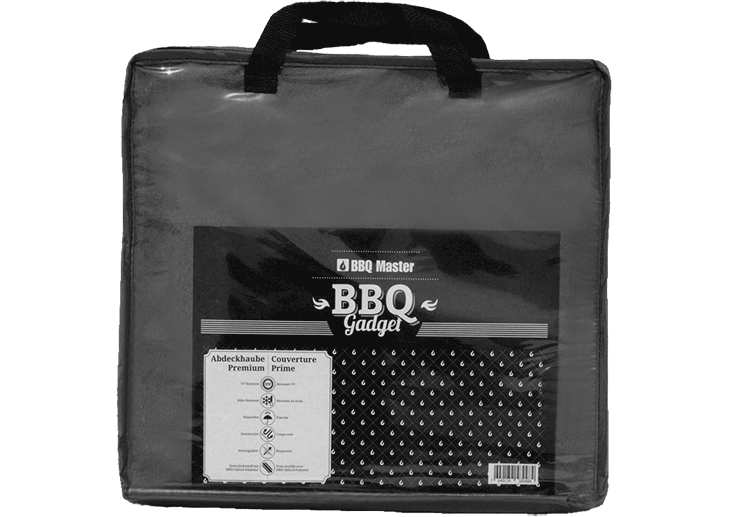 Cover Premium Outdoorkitchen Kamado Trolley
Protect your outdoor kitchen with this first-class, expandable cover!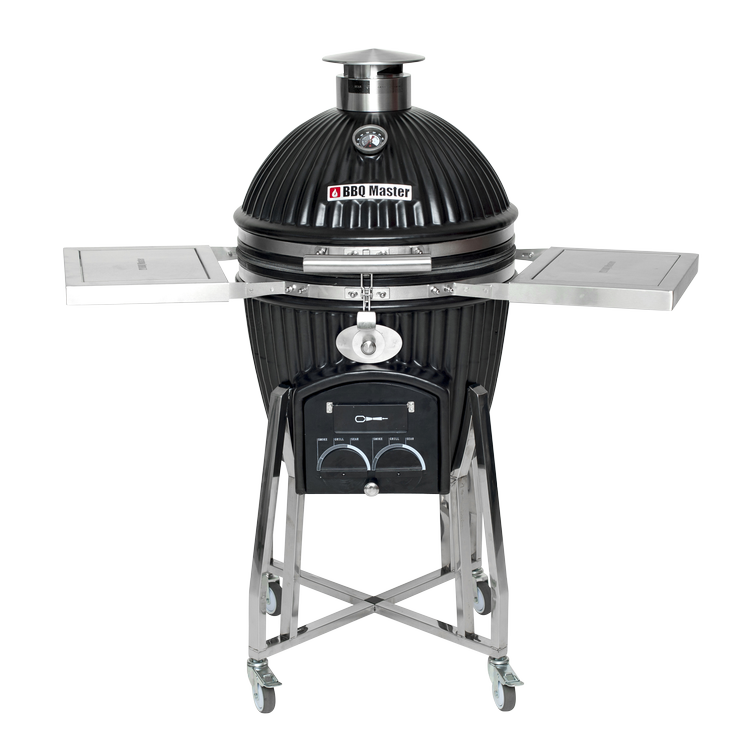 BBQ Master Kamado XL Pro matt black
The all-rounder among charcoal ceramic grills with optional, additional gas module and/or matching Outdoor Kitchen Trolley
CHF 2,290.00
CHF 1,490.00
incl. VAT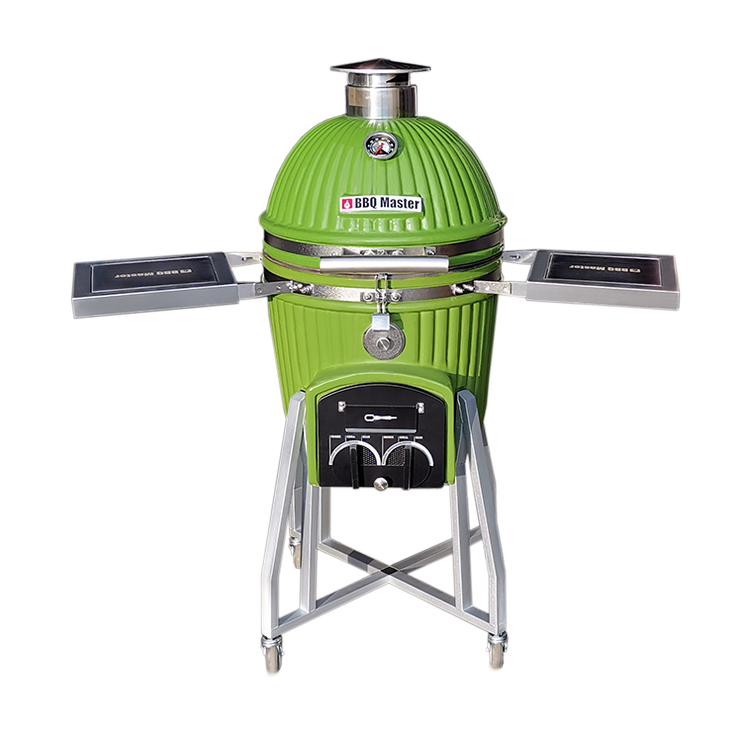 BBQ Master Kamado XL Pro Lime Green
The all-rounder among charcoal ceramic grills with optional, additional gas module and/or matching Outdoor Kitchen Trolley
CHF 2,290.00
CHF 1,490.00
incl. VAT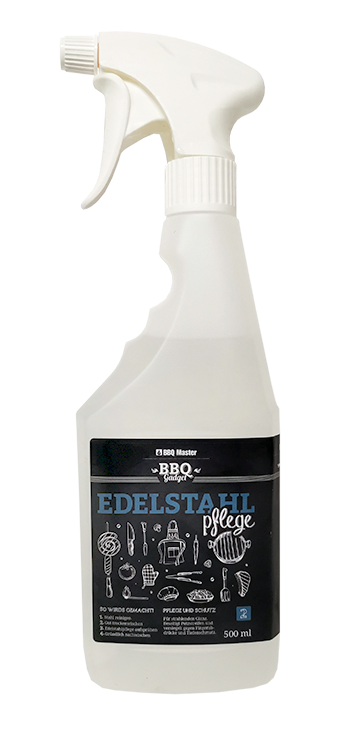 Stainless Steel Care
Provides a radiant shine and lasting protection for stainless steel surfaces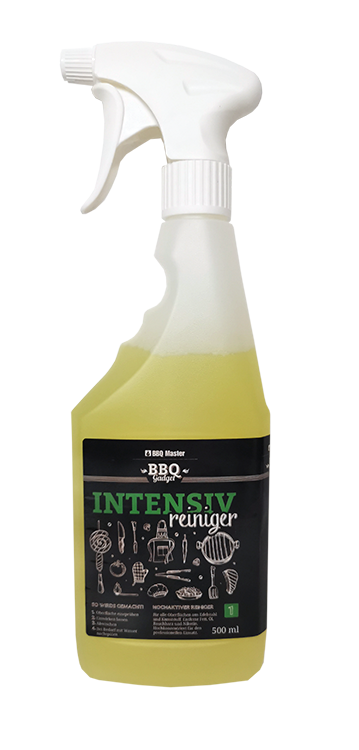 Intensive Cleaner
The highly active professional grill cleaner
Passend zu Outdoorkitchen Kamado Trolley