Pizza shovel small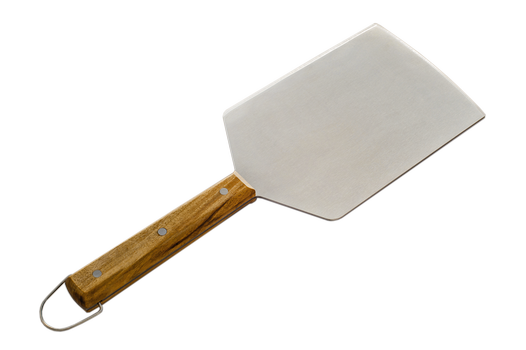 The robust pizza shovel is pleasantly light and glides quickly under your pizza thanks to the stainless steel surface.


Dust the receiving surface with a little flour and your pizza can be put on the hot pizza stone. The finished pizza can be removed just as easily and safely.
Version: 42 x 15.3 cm
CHF 29.90
incl. VAT
Shipping costs: CHF 8.90
Passend zu Pizza shovel small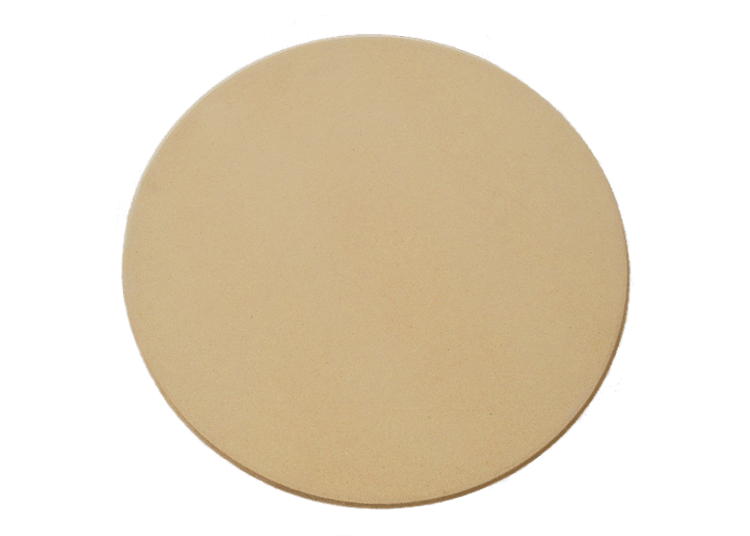 Pizza Stone XS-N
Makes cooking a pizza "easy as pie".
Pizza knife
Cut your favourite pizza easily and quickly!